Hello, in this article we'll go over some steps to help solve an issue where you can't print. Typically all you get is the spinning busy wheel, and then nothing prints. Generally you can still print from other programs, only it's SAP having the issue.
*If it's a newly released printer, we may not have the driver installed on the driver. You may need to contact support to make certain the same driver is installed on the server.
SAP relies upon the Windows printer driver. If the correct driver is not installed or printer properties are not configured properly, this can be the source of the problem. 
Let's check the drivers first:
Click on the windows start button to begin.

Click the Gear, for settings. 
Then go to Devices. (You can also search for Printers)
In this screenshot I don't have a printer installed. Most other programs do just fine with the generic Windows XPS document writer. But SAP looks directly for a driver to use due to it's many complex layout properties. If you don't see your driver installed, click Add a printer or scanner. Windows will automatically search for any devices connected to your computer and install the driver. (WiFi or cable connected).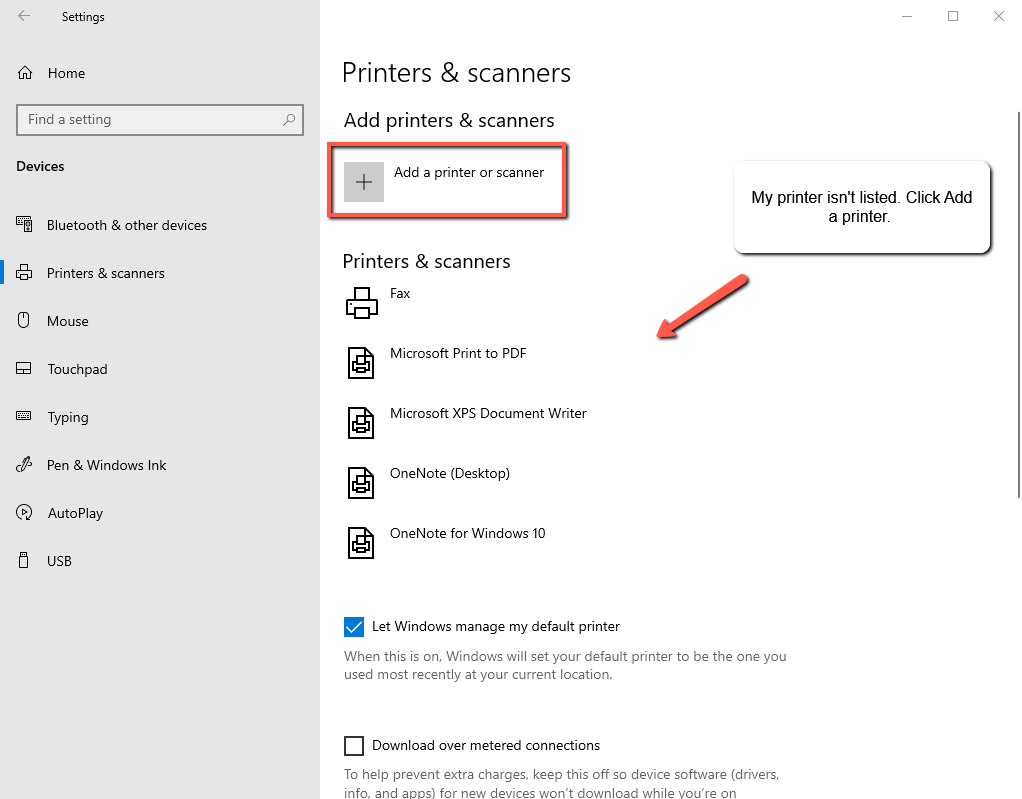 * In some cases Windows will not install the correct driver, such as Brother Printers. You will have to download and install the driver manually. The printer will need to be turned on.
Once that's installed, click on the printer and select Manage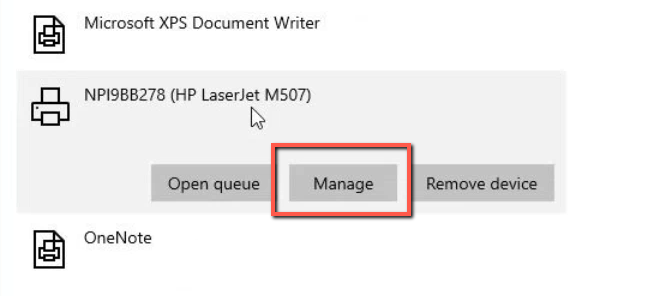 Click on Printer properties. A new window will open.
Click on the Advanced tab and go down to the Driver.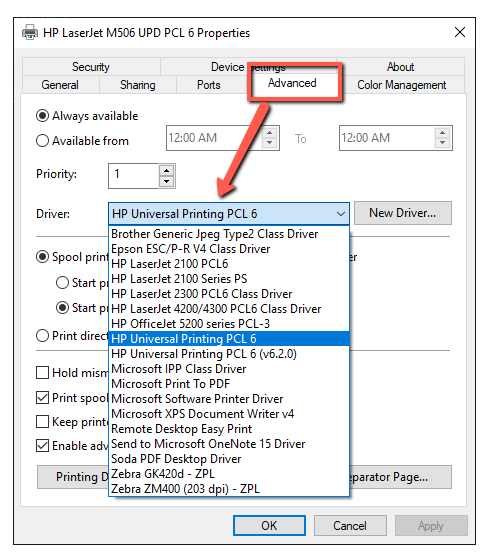 Make certain the correct driver is selected and click Apply.
*You will notice in my screenshot that I have many drivers installed. If you don't select the correct driver, you won't be able to print. 
Now, restart SAP, or log into it. Test printing. You should be able to print now. 
If you can't print, go down to the Windows search and type in RDP. 
Click Run as Administrator
A new window should pop up. 
Click on Show Options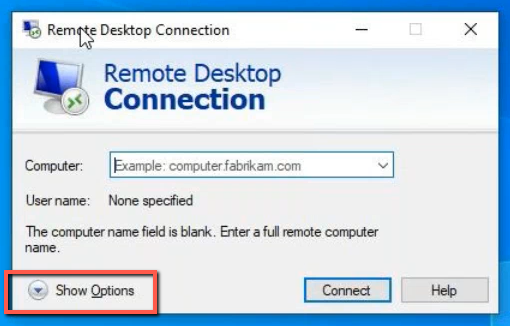 Then click on Local Resources.
You want to make certain that Printers and Clipboard are checked.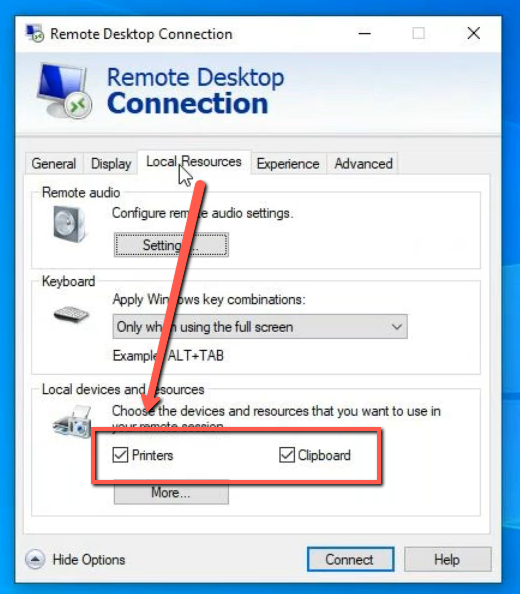 If your driver is correctly installed and RDP has these two settings checked, you should be able to print. It may require a restart of your computer.