A Sales Order is not showing the cost of the goods, and the Gross Profit is showing 100%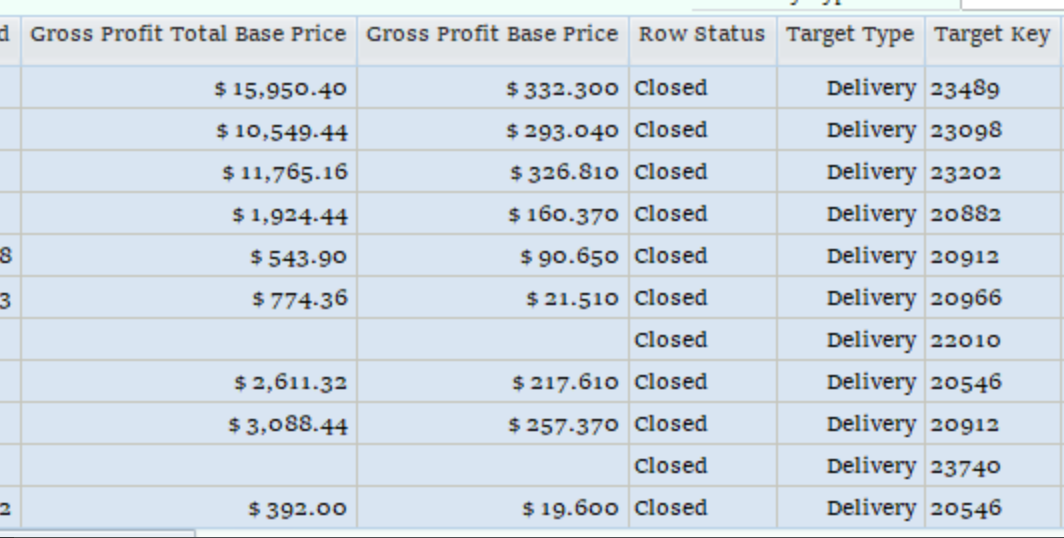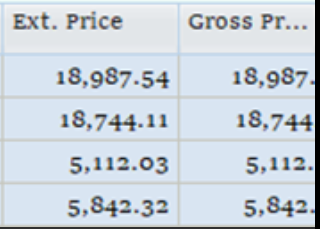 Why?
It's a Non-Inventory item which means it will not have a cost associated with it and always show 100% Gross Profit.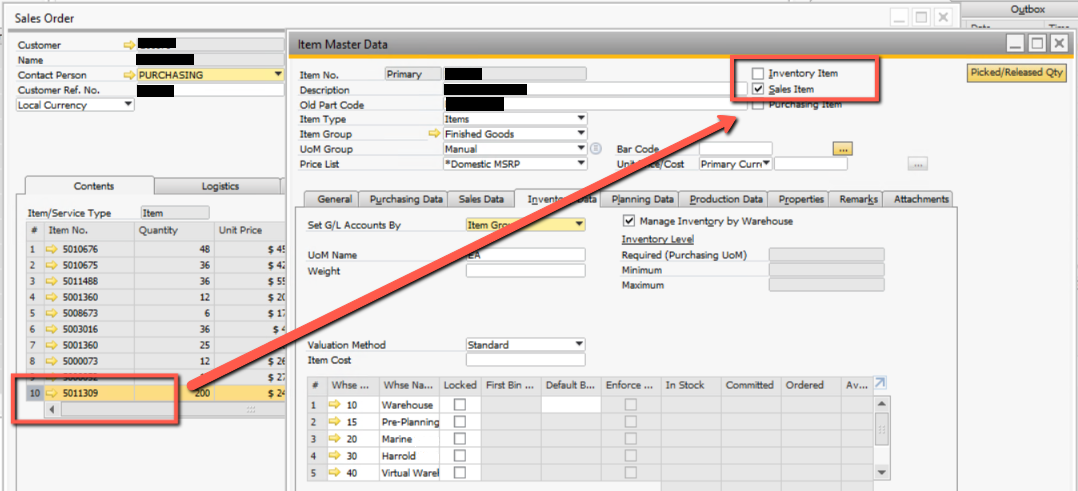 *Note: For non-inventory items, that don't use the Production Standard Cost roll-up functionality, they will show 100% GP.